LX 300 Student Microscope
LX400 Binocular Microscope
LX500 Laboratory microscope
Thanks to LABOMED's innovative manufacturing practices, the next generation of classroom microscopes is a reality today. LX300 is an educational tool with the very best in optics, durability, and value, leaving little room for debate. Boasting more than just superb performance, LX 300's sleek design will compliment your classroom with a touch of elegance. And now your microscope need not tether your students to one desk. With its light weight construction and cordless operation, the LX 300 will move effortlessly wherever you need it to be. When not in use, the microscope can be stored without you breaking a sweat.
LX 300 is equipped with white LED illumination powered through a re-chargeable battery, making ti a truly cordless system. The intensity control is through an intelligent illuminated dial that glows green when fully charged and turns red when on low charge.
And best of all, this is all available in an affordable package.
Adapted for both classroom and lab environments, the new CxL reflects a fresh design and delivers a rugged exterior with quality optical and mechanical ingredients for a lifetime of carefree use. This next generation microscope asserts its sophistication not only by design, but also through flawless functionality. In light of the latest in manufacturing technology, the highly modular CxL can offer you a high degree of performance for various applications.
Our LP series objectives enable you to view an assortment of specimens with the highest degree of clarity. CxL's Semi plan Achromatic optical system has been designed to provide true color and contrast.
With a compact stage and robust mechanical stage with fluid X/Y operation, maintenance free operation is a standard.
CxL offers you flexibility in illumination. You can stay with the standard 20W high efficiency halogen bulb, or you can opt for a bright LED, providing illumination in a near daylight spectrum
From the most basic to the more complex laboratory applications, the Lx 400 stands strong as a truly modular system. With an Infinity corrected Plan Achromatic optical system, users will enjoy crisp images with excellent color fidelity and high accuracy in image rendition for a wide spectrum of specimens.
Equal attention is given to the quality of this system's mechanical components, producing robust performance throughout the life of your microscope. With the LX series' cost effective synergy of beauty and brains, a balanced microscope no longer has to be a thing reserved for the financially privileged.
Infinity Corrected Plan Achromatic objectives and Extra Wide field eyepieces provide brilliant images with pristine color fidelity and superb contrast. The system allows for introduction of accessories in the optical path without loss of performance.
Highly efficient Halogen or energy friendly LED light source options available. Coupled with well designed optics, the system provides brilliant images.
Strain-free operation is provided through an extremely ergonomic design with comfortable hand rests and a conveniently positioned focus drive. The mechanical stage is rackless in X direction.
Where there is quality, so should there be performance. This philosophy carried through at every critical step of designing Lx 500. With its graceful symmetry and its sophistication in ergonomics, this microscope speaks to today's clinicians and researchers looking for the junction of affordable yet reliable functionality.
Lx 500 is the outcome of a combination of world-class technology and design innovation. With its feature rich standard configuration and a host of accessories, Lx 500 is a versatile and fully extendable research microscopy system.
With 0-25° of arc, our ergonomic tilting viewing body brings the image to you at your idyllic head position. Complimented by color compensated focusable eyepieces, Super Plan objectives and a robust mechanical structure, Lx 500 makes for a clinician's first choice. All optical surfaces are treated with high efficiency anti-fungus coatings.
With Lx 500's ceramic stage and dual specimen holder, you can peruse thousands of slides without degradation of the stage's surface. The rackless stage design is compact and provides ultra-smooth traverse.
With its 6V 30W True Köhler illumination system and a rear mounted bulb, Lx 500 provides coolest light and highest contrast. The double layer bulb housing provides lowest heat emission making the system comfortable to use.
---
---
---
Labomed microscopes and accessories are a cost effective solution in todays economy. Click below to browse a range of microscopes and specifications.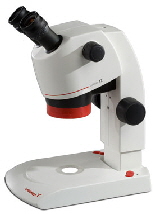 A modular stereo zoom binocular microscope with a superb Greenough optical system, sturdy coarse focusing controls, and ergonomic lateral zoom controls ensure the ultimate in performance and ergonomy. Wide field focusable 10x/20mm eyepieces provide a large, crisp field of view. Anti-microbial paint and surface treatment promise users bacteria-free contact surfaces.
An integrated 10-LED ring light with a 3-LED base glow screen provide cool, white light for extended periods of use with minimal bulb-change required. With a + / - 30̊ angle of incidence controlled through three unique light settings, surface glare can be minimized with a simple push of a button. A light-intensity control dial conveniently located within the ring-light construct allows users further control over the amount and quality of incident light illuminating items of interest.
A feature rich system, a modern design, and an attractive price equate to unparalleled value in routine macro-inspection microscopy.
---
Since 1931, Lukas Microscope has been a full service microscope Sales & Service dealer. With New Microscopes, Used Microscopes, Digital Cameras, Camera Adapters, Imaging Software, Video Systems, and Accessories for most brands, and by utilizing the best components of our various suppliers, we can assemble the best system to meet your needs.
If you need repair or PM service, we have factory trained technicians to service your microscopes We service most brands of microscopes including Nikon, Zeiss, Olympus, Leica, Meiji, American Optical, and Bausch & Lomb.

Please visit our on line store to find spare lamps, Light Guides, and a selection of Demo and Reconditioned Microscopes, Camera's, Software, and clearance items.

Authorized
Sales & Service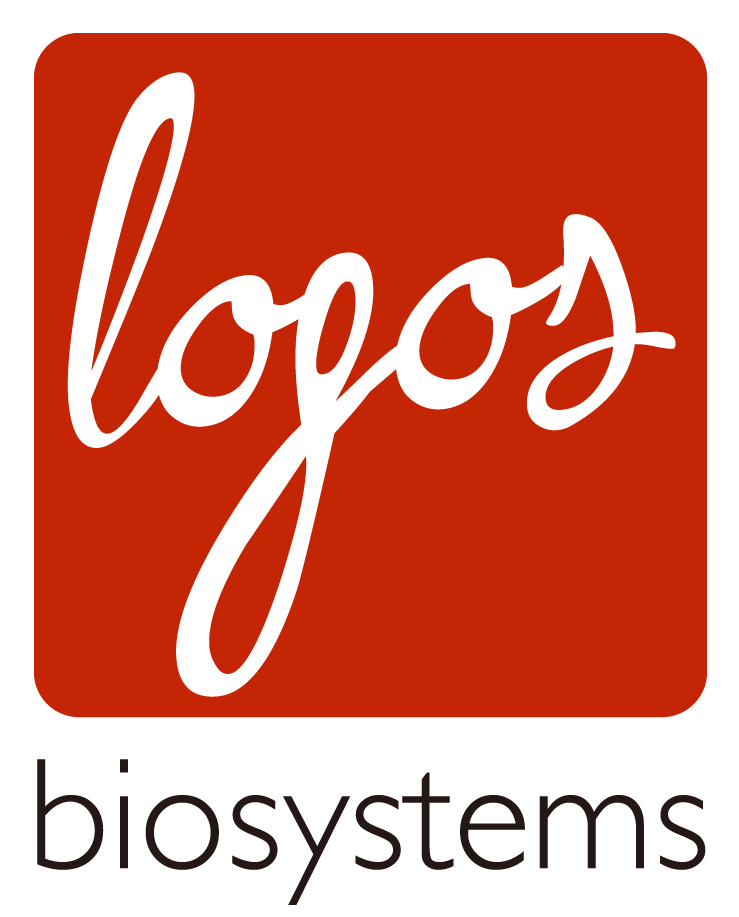 LUKAS MICROSCOPE SERVICE, INC.
25715 N Hillview Ct. Mundelein, IL. 60060
847-673-2600 sales@lukasmicroscope.com
serving microscopy since 1931


Please visit our on line store to find spare lamps, Light Guides, and a selection of Demo and Reconditioned Microscopes, Camera's, Software, and clearance items.